Visualization Lab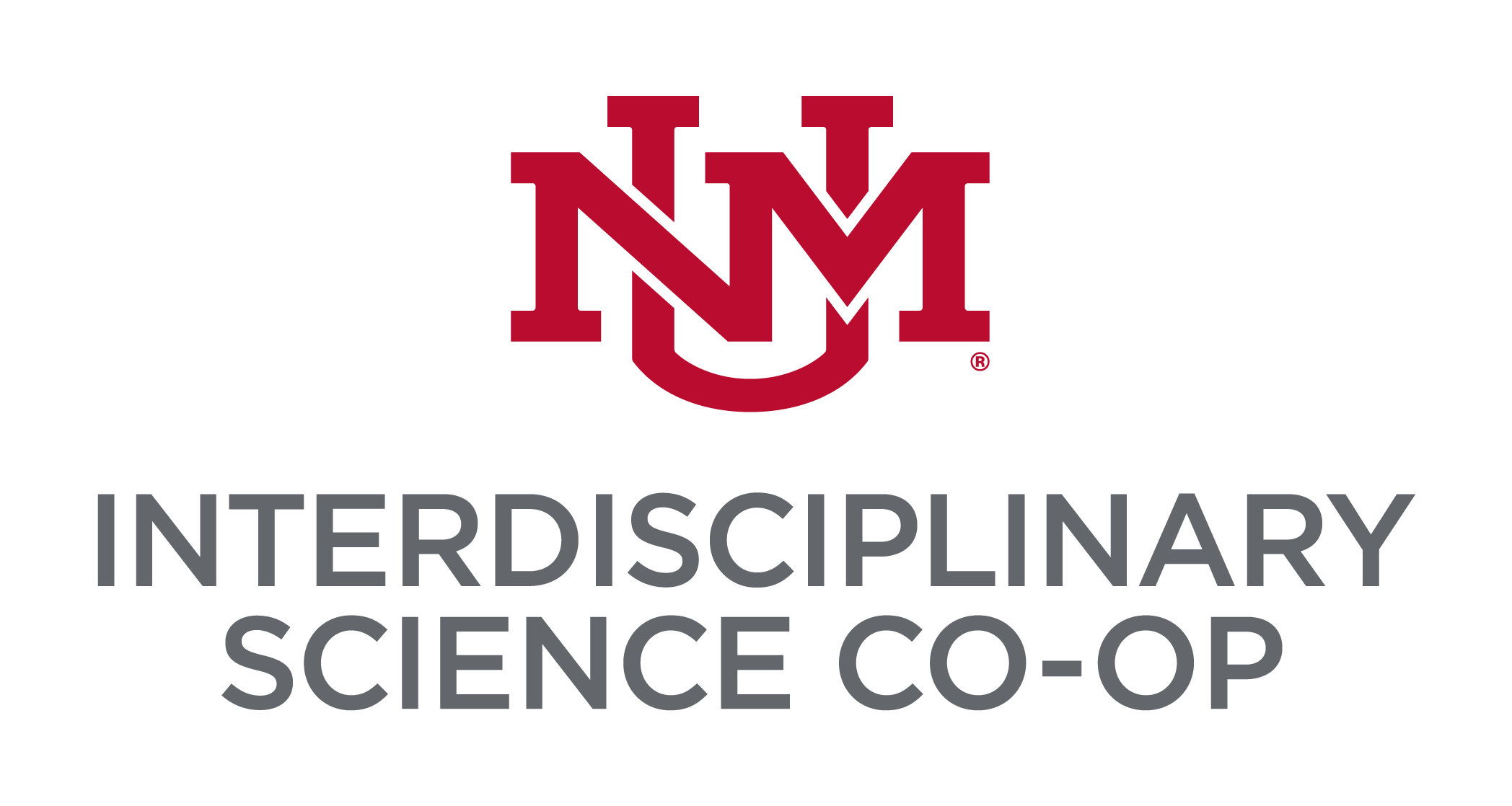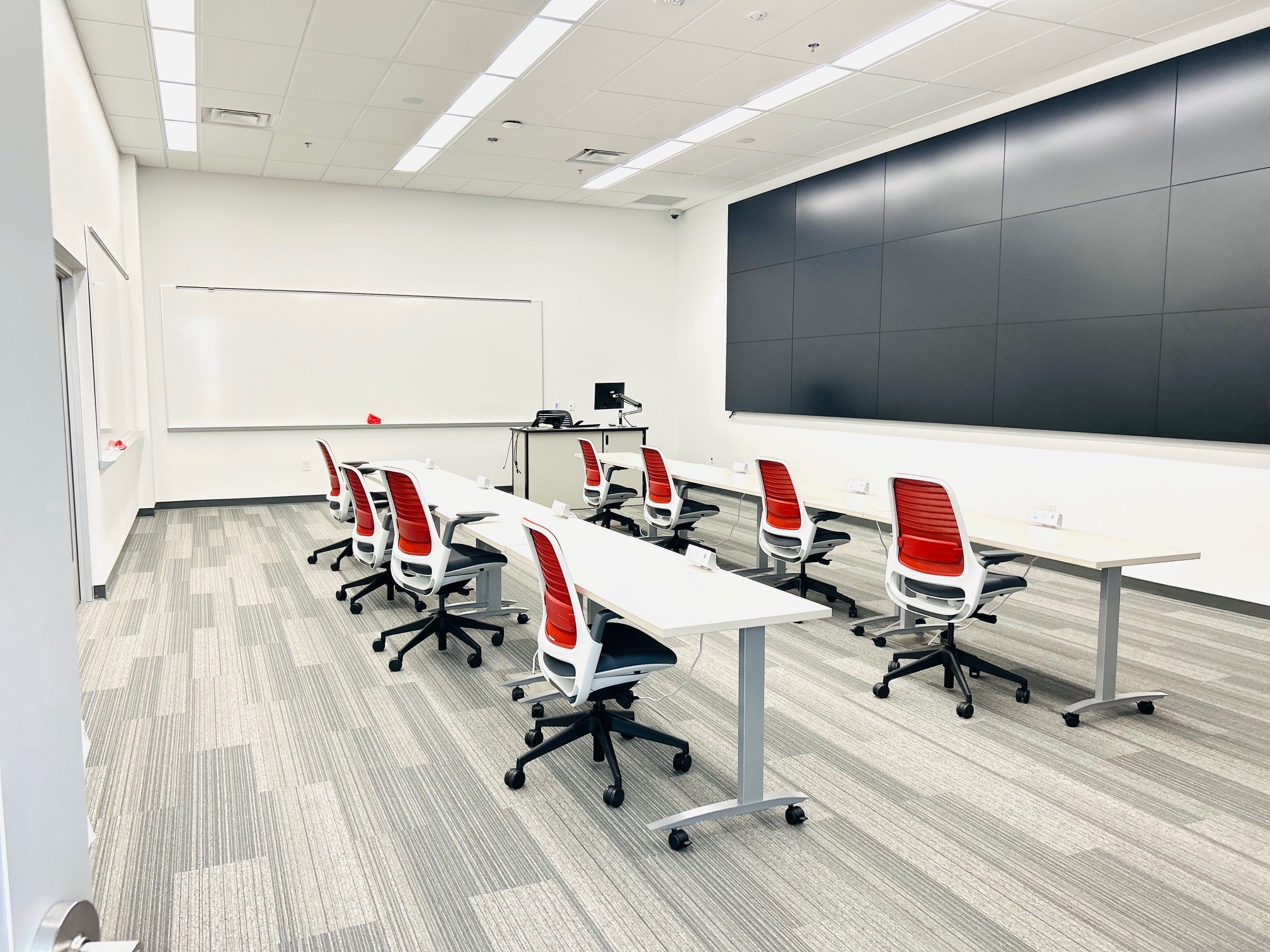 This isn't your average video wall - it's a groundbreaking visualization environment that brings big understanding to big data. With a 150,000,000 pixel resolution (23,040 x 6480), anything is possible.
See the bigger picture. Collaborate more effectively. Break barriers. With the ability to analyze the complexity of data in such clear detail, there is literally no limit to what teams can accomplish.
The Viz Lab is more than a video wall. It is a leading edge visualization tool that will advance research beyond our wildest imaginations.
Read the Planar case study about the Visualization Lab here.
Expand Your Space
The adjoining work room can be used separately or opened up to bring larger groups together.  
The Details 
18 4k monitors that can be used as one screen or separately

8 tables with charging stations

Seating for up to 20 people

3 large white boards

Window shades for privacy, if needed

Blazing fast Wi-Fi
Request the Viz Lab