The Museum Research Traineeship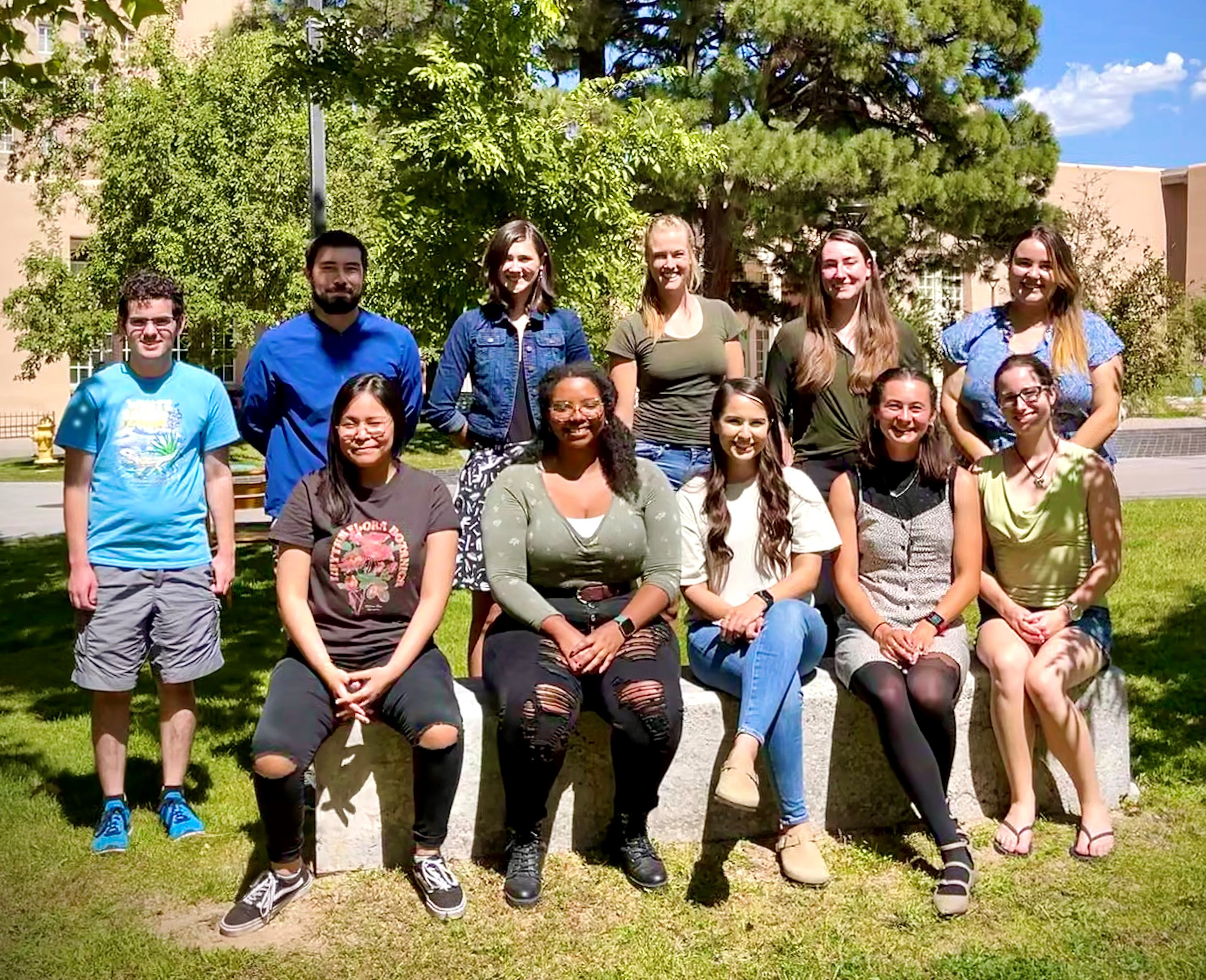 Posted: January 22, 2021
By Irene Gray
Beginning this fall, students at The University of New Mexico will be given the opportunity to transcend disciplinary boundaries through a new research program designed specifically to increase diversity within STEM.
The Museum Research Traineeship (MRT) is a collaborative effort among the Museum of Southwestern Biology, the Maxwell Museum of Anthropology, and the Paleobiology Collection in Earth and Planetary Sciences at UNM. Funded by a National Science Foundation Research Traineeship (NRT) grant, over the next five years 75 graduate students and 40 undergraduate students from diverse backgrounds will participate in this interdisciplinary training program that uses UNM's world-class museum collections to investigate cultural, biological, and earth science trajectories and processes at varying spatial and temporal scales. The program focuses on critical contemporary issues, including past and future changes to the global environment and their impacts on human communities and biological and Earth system resources. 
 "Since 1932, science museums have been at the center of campus life at UNM." said Tom Turner, biology professor, Curator of Fishes in the Museum of Southwestern Biology, and the Principal Investigator for this project. "The university resisted a national trend of removing museums from campus, and instead made steady investments in infrastructure and hiring research faculty curators and museum professionals. Museums are a vital part of the research, education and public service missions of the university, and this program capitalizes on UNM's long-term investment. NSF recognized the enormous potential for new scientific discovery and student training that our museum-based program offers." 
Students will use cutting-edge imaging and material science technology to develop new ways to interpret museum objects, such as biological specimens, pottery sherds, fossils, geological samples, and associated data. The program leverages technical expertise and infrastructure in the Interdisciplinary Science Cooperative, which houses research centers with expertise in geochemistry, genomics, informatics, geospatial analysis, and high-resolution imaging and visualization, and the interdisciplinary expertise of the UNM Museum Studies Program.
Applications are now being accepted for Fall 2021 admission. For more information, go to mrt.unm.edu.