The Future of Research Education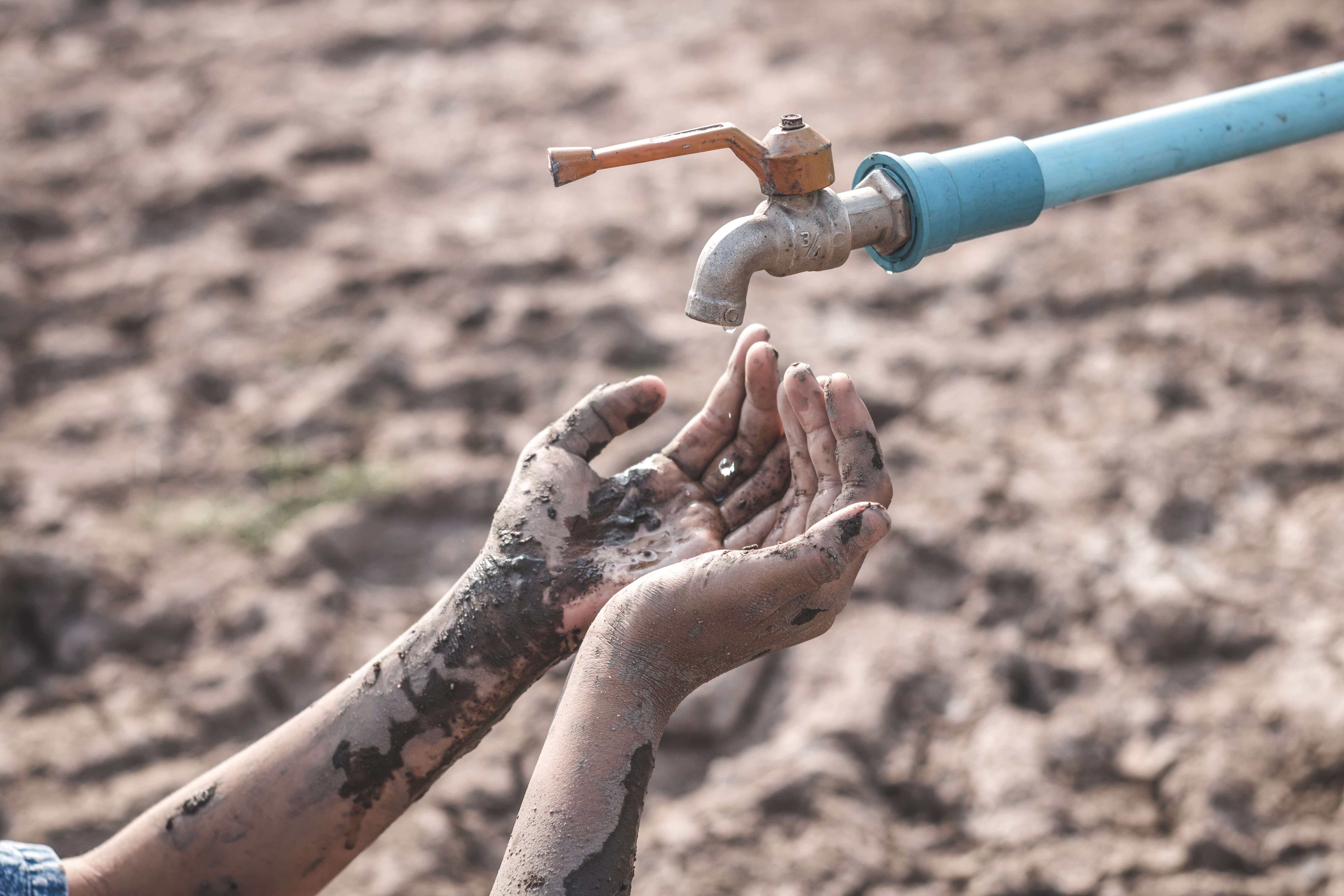 Posted: January 22, 2021
By Irene Gray
The Co-op's first undergraduate research fellowship was made possible by a generous gift from School of Engineering alumnus, Roger Jones, PhD, and his wife, Teri. Through their vision, the Co-op's Undergraduate Fellowship in Water Management was created in order to provide an interdisciplinary research experience that focuses on providing hands-on practice in understanding water resource systems. This experience will culminate in the research and development of a dynamic simulation model that focuses on the issues impacting the middle Rio Grande.
The Jones' were particularly drawn to using an interdisciplinary approach for tackling this issue because of the diversity of stakeholders, stating, "The solution to this problem in New Mexico will provide a template for solving the problem on a global scale." 
Their experiences in working across disciplines throughout their own professional lives taught the Jones' that "diverse points of view made for robust problem solutions; solutions that came quicker and were better than if we had tried to solve the problem from our limited perspective. That is why, given the opportunity, we sought out the people focusing on interdisciplinary solutions at UNM." 
The Jones Interdisciplinary Fund, will support three students every year over the next five years in creating a dynamic simulation model that addresses water management issues within the middle Rio Grande. The very first recipients of this fellowship are Sofia Jenkins-Nieto (Environmental Science B.S. candidate, 2022), Atlin Johnson (Civil Engineering B.S. candidate, 2022), and Jewel Yoko Kentilitisca (Population Health B.S. candidate, 2021). 
Combined with their shared passion for water sustainability, Sofia, Atlin, and Jewel will also get to learn from one another through their various experiences in social justice, STEM, and community organizing. Their broad range of expertise is a testament to the potential impact that this sort of a collaboration can have in strengthening our communities. 
Applications for the Undergraduate Fellowship in Water Management will open in the summer of 2021. More information will be available on the Co-op's website. To contribute to the Jones Interdisciplinary Science Fund, click here.