VIRTUAL RIBBON CUTTING CEREMONY & TOUR
OCTOBER 2, 2020 - NOVEMBER 8, 2020


(ENDING WITH NATIONAL STEM DAY)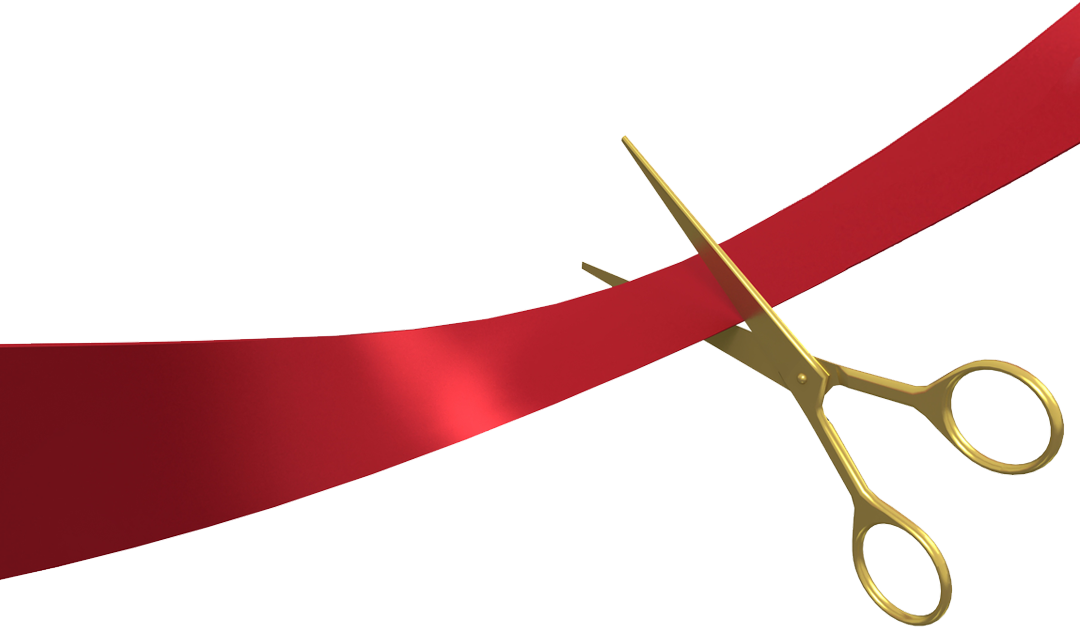 Welcome to the celebration of an effort that began 20 years ago  when the department of Physics & Astronomy (P&A) began advocating for a new building that not only met their research and educational needs but could also serve as a beacon for the University's research capacity as a whole. The Physics & Astronomy and Interdisciplinary Science (PAÍS) building is not only the realization of this dream but the largest investment in science in the state of New Mexico's history, thanks to a GO bond passed by its residents in 2016.
Sitting at the Yale entrance of UNM, PAÍS is a state-of-the-art, collaborative facility standing ready to welcome not only students, faculty, and staff but the University as a whole.  Since we are currently unable to invite the public inside to experience this amazing new facility in person, we have developed a virtual ceremony and building tour as both a thank you to those who brought this effort to fruition and in anticipation of the day we are able to bring our external community inside.
Through this video tour, we invite you to learn more about the history of this building and the work being done in the Department of Physics & Astronomy. We would also like to introduce you to UNM's brand new initiative, called the  Interdisciplinary Science Cooperative (The Co-op) . The Co-op is dedicated to one goal: fostering research across disciplines throughout campus and beyond. The work being done here stands to significantly impact the state of New Mexico due to the individuals leading our labs who are providing students an education that is on par with other top Universities throughout the country. Those students are leaving equipped to invent the technologies, start the companies, and solve the problems of tomorrow.
At PAÍS, The Co-op is truly the hub of interdisciplinary research at UNM. 
            
SCAVENGER HUNT
Once you have made your way through each floor of the building via the videos, we invite you to participate in our virtual scavenger hunt. If you are one of the first 10 people to complete it, we will send you a set of limited edition PAÍS earbuds with an attached microphone to watch them again – or to use at your next virtual meeting. Winners will be notified after November 8th.
The Opening Ceremony
 Third Floor
Second Floor
First Floor
Basement
Donor Wall
A donor wall is being installed in PAÍS to recognize the generous community who contributed to the programs that are being developed as a result of the creation of this facility.
If you would like to learn more about the giving options that are available and how you can help us take advantage of the research and educational opportunities that we now have the potential to provide our students and faculty, please contact Yolanda.Dominguez@unmfund.orgor go to artsci.unm.edu/give.
UNM News Coverage